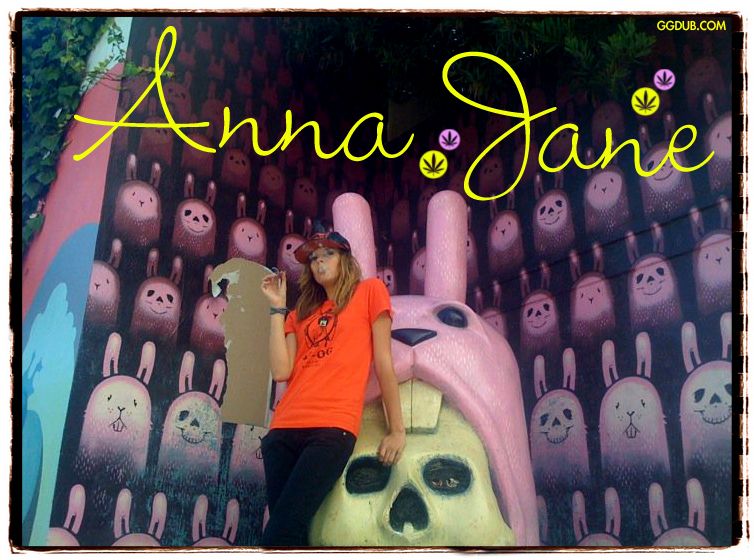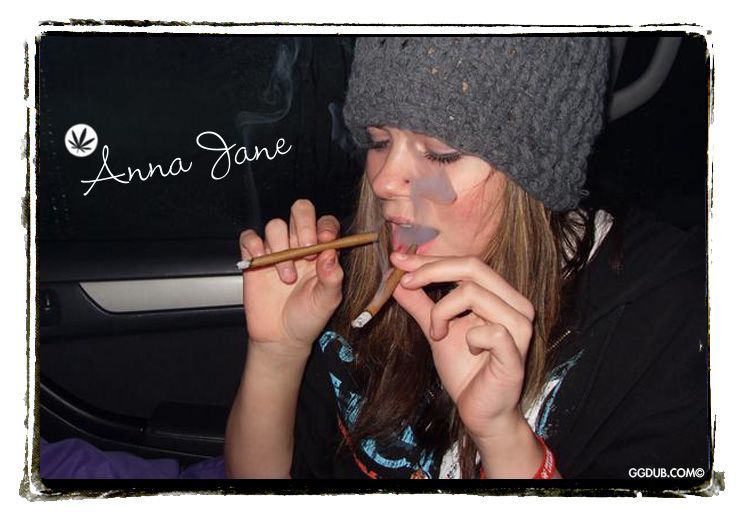 My name is
Anna
and I am crazy passionate about marijuana enough to make it my life and career. Marijuana has changed my life and I could not see myself not having it around me all the time. I dedicate myself to advocacy for the legalization movement. It is a miracle and can heal in so many ways! I am a medical patient myself due to a broken back, kidney problems, migraines, and other issues I suffer from. It has helped me immensely and let me replace ALL my Rx meds (and I mean a LOT of meds)!
I am very involved in advocacy for legalization and I am a big part of SSDP (Students for Sensible Drug Policy), California Norml & the Womens' Alliance, and most currently the California Cannabis Hemp and Health Initiative 2012. Getting involved, petitioning, rallying, and just being out there and doing anything you can is so vital to the cause, because if we all band together it is inevitable that we can do this!
Every day I try to spread love, raise awareness, and make the world just a little "greener."
PUFF PUFF PASS THAT SHIT~ One Love <3
710&420
You Feeling This?